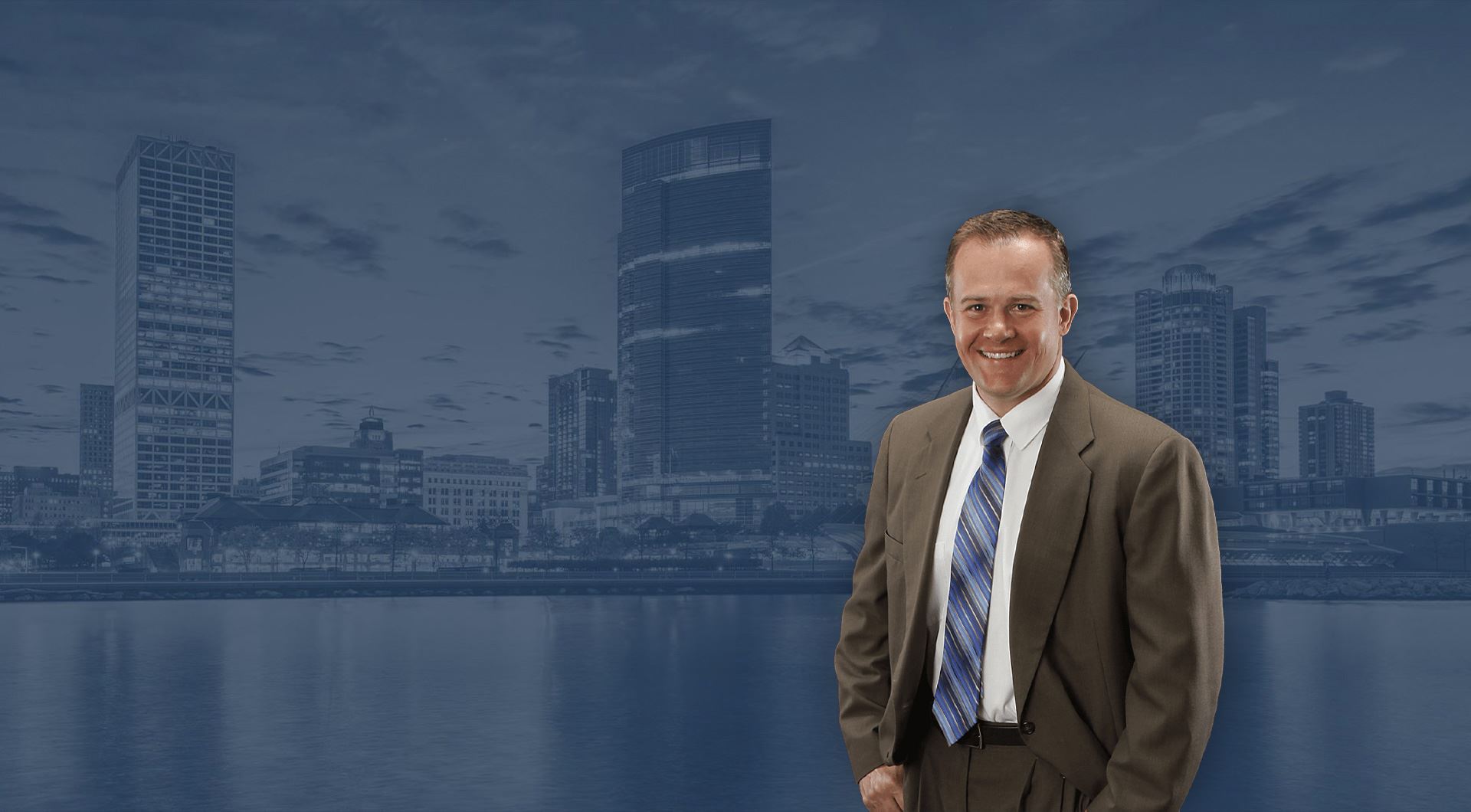 Finding
Solutions
Together
20+ Years of Debt Relief Experience
You deserve a better financial future. Talk to my trusted firm and discover bankruptcy and non-bankruptcy services with us today.
Milwaukee Bankruptcy Lawyer
Serving Milwaukee County, West Allis, Greenfield, Wauwatosa, New Berlin, & Brookfield
When you're in over your head with debt and struggling to make ends meet, it can be difficult to see a way out, which is why at Sapinski Law Office, S.C., I, Attorney Sapinski, have dedicated my practice to helping people like you navigate out of debt.
Why Choose Sapinski Law Office, S.C.?
My firm has helped thousands of people in Milwaukee evaluate their situation to find out if bankruptcy is right for them. If not, I will find a non-bankruptcy debt relief alternative that best fits your needs.
When you choose to work with me, you can rest easy knowing I will guide you through every step of the bankruptcy process. Through a free consultation, I can help debunk some common bankruptcy myths as well as develop a clear plan for your financial success.
Your initial consultation is free of charge! Call (888) 298-1041 to schedule an appointment. Our services are available to those in Milwaukee County and surrounding areas!
How Can a Bankruptcy Lawyer Help You?
With more than 20 years of experience, I have a thorough understanding of bankruptcy law and have filed more than 2,000 bankruptcy cases in Wisconsin.
My bankruptcy firm can help you with:
Why File For Bankruptcy?
If you have been struggling against debt for a long time, filing for bankruptcy may be your answer! There are a few advantages when it comes to filing:
An automatic stay against creditors is trigged after filing, which means no more wage garnishments, foreclosure, and no more calls from debt collectors.
Debts such as credit card debt and medical bills may be discharged -- you do not have to repay them!
Bankruptcy exemptions allow you to keep some of your property.
You can begin rebuilding your credit after filing!
At Sapinski Law Office, S.C. our founding attorney can determine bankruptcy is the right solution for your situation. He can also help you explore other alternatives!
Get Help Now! Talk to a Bankruptcy Attorney in Milwaukee.
We can get started immediately and, if necessary, I can instantly stop calls from creditors, wage garnishments, lawsuits, utility shutoffs, car repossession, foreclosure, and even the IRS. Contact Sapinski Law Office, S.C. to being a free initial consultation with a bankruptcy lawyer in Milwaukee.
Want to learn more? Visit our Bankruptcy FAQ page.
About Our Firm
Introduction to Sapinski Law Office
Get to know Attorney Sapinski and how he will work with you to achieve a better financial future.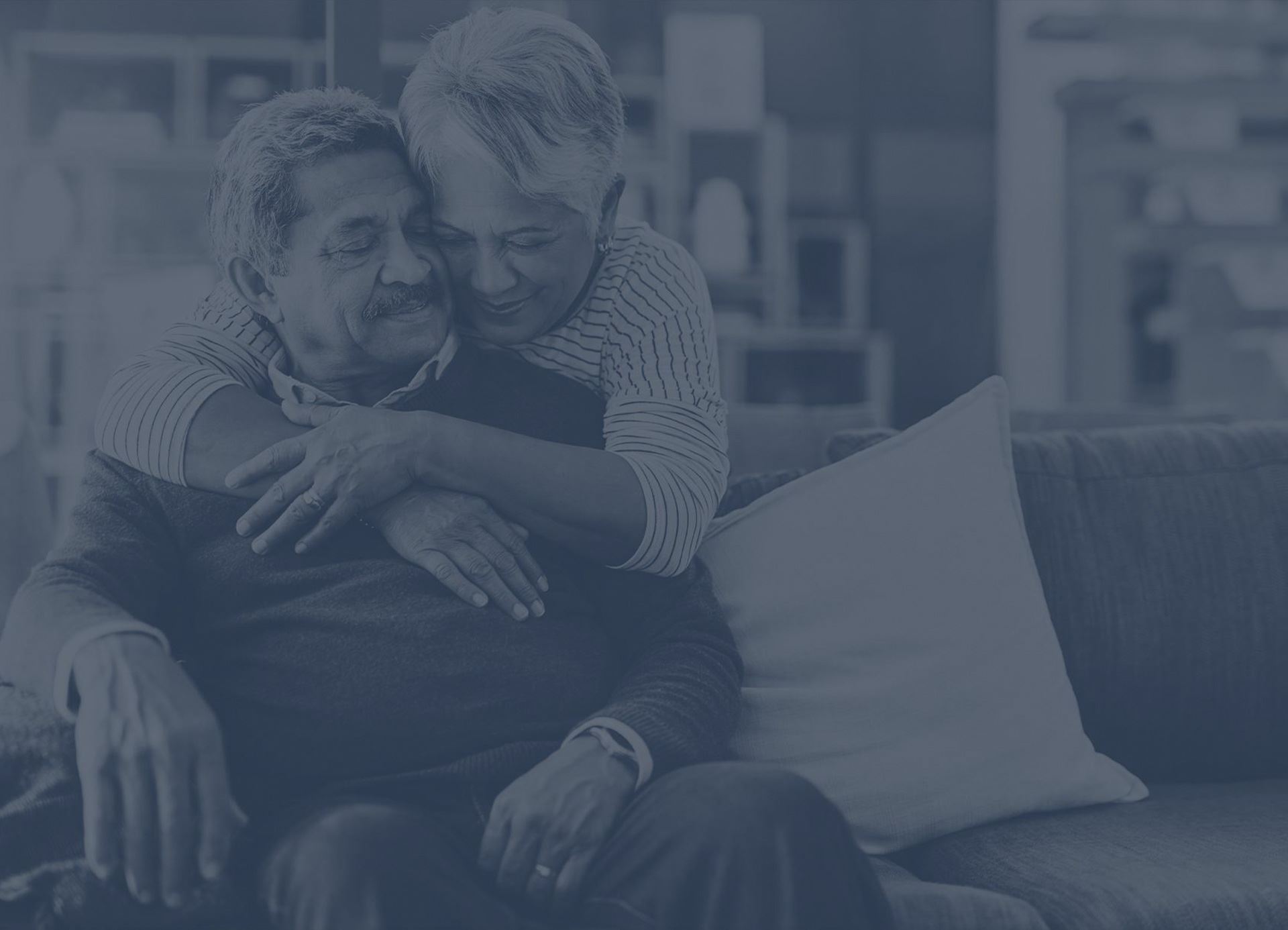 20+ Years of Legal Experience

2,000+ Bankruptcy Cases Successfully Resolved

Simple & Hassle-Free Payment Plans

Free Credit Restoration After Bankruptcy Filing Start Planning a Better Financial Future
We want you to make a fully-informed decision before filing. Learn more about your debt relief options today.

We Have Helped Give 2,000+ People Debt Relief
Discover How We Can Help You Next
My team can help you get relief immediately. I file many bankruptcy cases for little or no money down to make the process easy for you. I know how stressful this is for you and your family.
As bills and collections notices begin to pile up, you may be feeling trapped. I want you to know that there is hope. My goal is to eliminate your burden of debt, helping you develop a plan to get out of debt, keep your assets, and then head in the right direction.
It's never too late to call. Whether you are in the middle of a foreclosure or car repossession proceeding, or you are just starting to fall behind on your payments, I can help!
Contact a Milwaukee bankruptcy lawyer. Call Sapinski Law Office, S.C. for a free initial review: (888) 298-1041.
Attorney Sapinski

Get to know our debt relief attorney with over 20 years of experience.

Trusted & Recommended

See what clients have to say about our firm.