How to Deal With Foreclosure
Helping Clients Keep Homes in Milwaukee County, West Allis, Greenfield, Wauwatosa, New Berlin, and Brookfield
If a homeowner is falling behind on mortgage payments, then a lender may attempt to obtain the balance of their loan by forcing the borrower to sell their house. This process is known as foreclosure. In Wisconsin, most foreclosures are judicial. This means the bank is required to file a lawsuit with the courts in order to start the process.
If you are unable to make your mortgage payments, then you may be in danger of foreclosure. Don't wait a minute longer to obtain counsel from my firm, Sapinski Law Office, S.C. As a foreclosure defense attorney in Milwaukee backed by more than 20 years of experience, I can provide you solutions to overcome your debt and help you fight against foreclosure.
With three locations: Milwaukee, Elm Grove, and Appleton, we are able to help clients throughout Milwaukee County, in:
Greenfield
New Berlin
And Brookfield
Sapinski Law Office, S.C. can help you stop foreclosure. Contact us online or call (888) 298-1041 to set up a free consultation with a Milwaukee foreclosure defense attorney. We also serve Appleton.
How Can I Stop Foreclosure?
If you file Chapter 13 bankruptcy before the judge confirms the foreclosure sale, you should be able to protect your real estate. Do not wait until the last minute to do this. Always file your bankruptcy months before the confirmation date.
Not sure what else to do? Feel free to reach out to me to get a better understanding of your options.
Other strategies for avoiding foreclosure include:
Reinstating your mortgage
Creating a plan with the lender such as a payment plan, loan modification, etc.
Refinancing at a better rate and paying off your old loan
Give up your home in a short sale or deed in lieu of foreclosure instead
We are prepared to help you fight against judicial foreclosures in Wisconsin.
Contact a foreclosure defense lawyer in Milwaukee at Sapinski Law Office, S.C. Call (888) 298-1041 to begin.
How Long Do I Have to Pay the Mortgage?
Under Chapter 13 you are allowed three to five years to re-pay the arrearage on your mortgage. The arrears are paid through a debt repayment plan approved by the bankruptcy court. While you are paying the arrears, you are still required to make your monthly mortgage payments in a timely manner. In some cases, you can modify your mortgage through Chapter 13.
When you modify, the arrearages are added to the back of the mortgage loan and - in some cases - they may be waived. In most cases, modification results in a reduction in the amount you must pay your mortgage company each month.
Wisconsin Foreclosure Process
Depending on the court schedule, it may take a whole year to implement a foreclosure. Below is an outline of what to expect during the foreclosure process. Of course, our foreclosure attorney will guide you through the process as well.
The foreclosure process in Wisconsin:
Foreclosure Reinstatement Period
When you are 90 days past due, you will get a notice of default. It will inform you the loan is delinquent and give you a chance to reinstate the loan (make it current gain).
Usually, the mortgage document you signed will lay out the specific terms that must be followed to reinstate. The reinstatement amount will include the mortgage payments you missed, and it may also include interest and any additional fees and costs - including attorney costs incurred by your mortgage company.
It may also include late fees. If the loan is not reinstated, the lender will start the foreclosure process by filing a foreclosure summons and complaint. These are filed in the circuit court in the county where the real estate is located.
Foreclosure Judgment
The filed summons and complaint must then be served upon you and you will be given time to file a written response. Generally, an individual is given 20 days after the service date to file their response. If no response is filed, a default foreclosure judgment will be entered.
Redemption Period
After a foreclosure judgment is entered, your mortgage company has to wait for a period of time before they can sell your home at a foreclosure sheriff sale and force you out. This mandatory waiting period is called the redemption period.
The time can vary and will be stated in your foreclosure complaint. It will usually be six to 12 months if you are living in the property. If someone else is living there, you will get three months.
If the property is vacant, you may only get two months. During your redemption period, you can sell your home and keep all the sale proceeds. During this period, you can also pay off your mortgage, if you can find the funds to do so.
Foreclosure Sale
After the redemption period runs out, the home will be sold at a foreclosure sheriff sale. A few weeks later, the foreclosure sale must be confirmed by the judge.
Facing Foreclosure in Milwaukee, Wisconsin?
Call Sapinski Law Office, S.C. for trusted legal guidance. As an established Milwaukee bankruptcy attorney, I have 20 years of experience working with individuals facing foreclosure throughout the state of Wisconsin.
If you are being foreclosed on, don't wait any longer. I offer a free case evaluation. Picking up the phone is risk-free and could be the first step toward saving your real estate.
Related Reading
Put 20+ years of debt relief experience on your side! Call Sapinski Law Office, S.C. to speak with a Milwaukee foreclosure defense attorney.
About Our Firm
Introduction to Sapinski Law Office
Get to know Attorney Sapinski and how he will work with you to achieve a better financial future.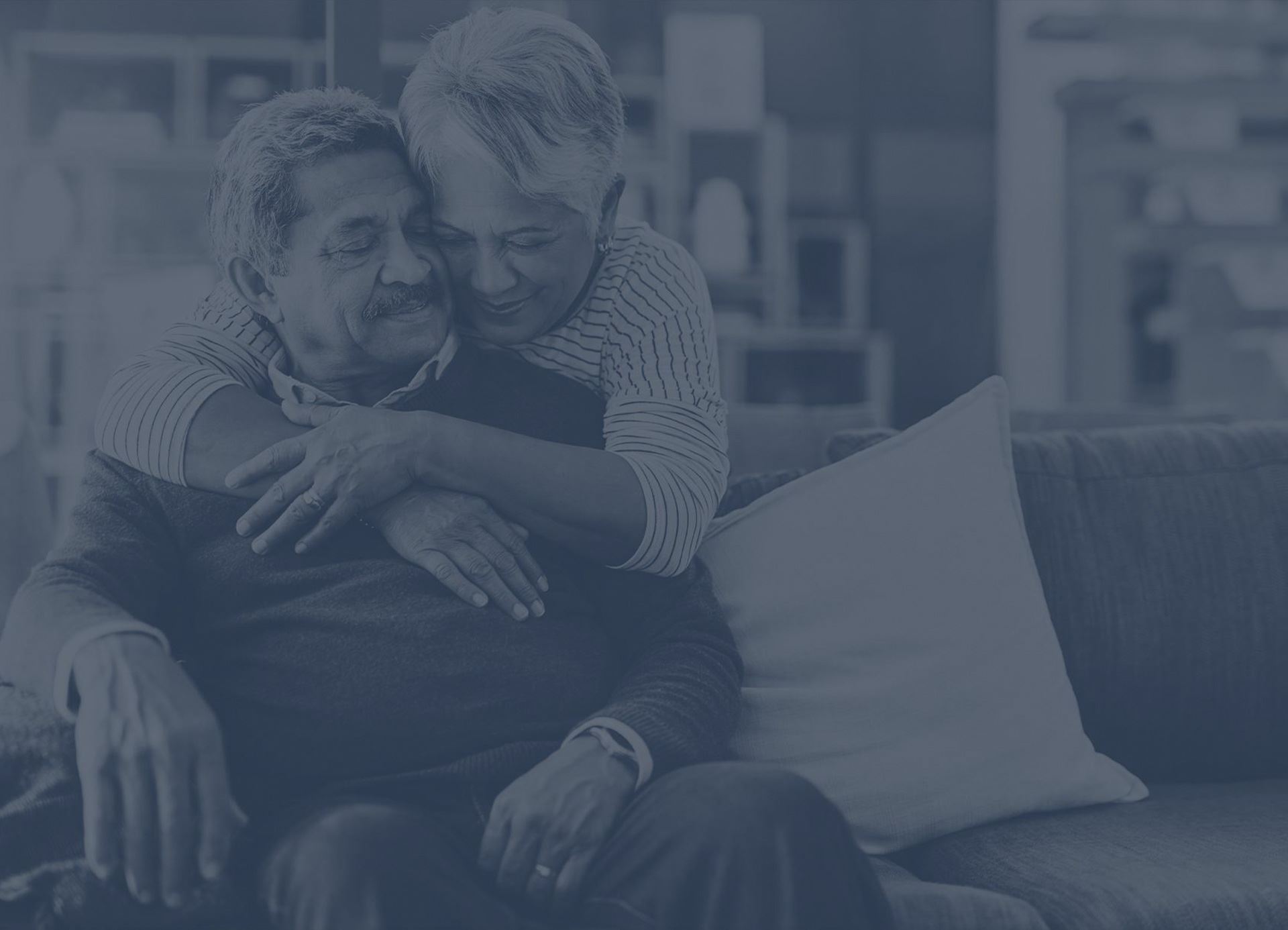 20+ Years of Legal Experience

2,000+ Bankruptcy Cases Successfully Resolved

Simple & Hassle-Free Payment Plans

Free Credit Restoration After Bankruptcy Filing Start Planning a Better Financial Future
We want you to make a fully-informed decision before filing. Learn more about your debt relief options today. Trusted & Recommended
Client Testimonials
"If you are in need of legal assistance in the area of debt relief or bankruptcy, I would highly recommend Andrew Sapinski."

After many years of trying to cope with the financial burdens of a single mother of two, my current strategies were no longer ...

V.S.

"You definitely took away a lot of the pain."

Thank you again for your help with handling my 'long overdue credit situation' this past year. You definitely took away a lot ...

T.B.

"I would recommend Sapinski Law Office, S.C. to anyone facing bankruptcy."

I would recommend Sapinski Law Office, S.C. to anyone facing bankruptcy. They handled my case professionally, ...

Will

"Thank you for your time and effort."

On your advice, we did credit counseling. The outcome was we are on the right track…..and we have decided not to pursue ...

D.K.

"I was very pleased with the professional services I received from Mr. Sapinski and his law firm."

I was very pleased with the professional services I received from Mr. Sapinski and his law firm. I was not sure what to ...

N.K.

"Sapinski Law Office, S.C. is a place I highly recommend for people truly in need of help with their debt."

Sapinski Law Office, S.C. is a place I highly recommend for people truly in need of help with their debt. I was extremely ...

S.A.

"I would recommend him to anyone I know needed his services."

Mr. Sapinski is very friendly and nice to work with. He takes time to explain everything very well. I would recommend him to ...

Jill

"We have been glad to have him take us through this process."

Bankruptcy was a difficult stress filled decision. Mr. Sapinski was very supportive and understanding and put our minds at ...

P.K. & M.K.