Wisconsin Bankruptcy Attorney
Proudly Serving the Eastern Wisconsin Region
In my years as a bankruptcy attorney, I have been honored to help thousands of clients throughout the state of Wisconsin find the debt relief option that works best for them. My team works tirelessly to help each client find the necessary documentation and complete all of the complex paperwork required for the procedure they choose - whether it is filing bankruptcy or another debt relief choice such as debt negotiation. I am committed to standing by my clients and walking through the process with them step-by-step. My dedication to this field of law has allowed me to focus my practice completely on bankruptcy and debt relief cases. This means that when you walk in the door of one of my Wisconsin offices, you can be rest easy in the knowledge that the attorney you will work with has the highest level of commitment and experience in helping people facing situations like yours.
Other law firms divide their attention between various types of legal cases in order to make more money, but not so at Sapinski Law Office, S.C. My firm doesn't operate like a legal assembly line, cranking out case after case with scarcely any personal attention or communication with the client. I believe you deserve better, and that's why I work to reach my clients where they are at and to help them make the best choice for themselves and their families. The members of my team are dedicated to helping men and women like you find solutions to their debt problems - which explains why Sapinski Law Office, S.C. has maintained its reputation as one of the premier bankruptcy attorney offices in the state of Wisconsin.
Offices in Milwaukee, Elm Grove, Appleton and Waukesha
In order to expand services offered and help as many people as possible, Sapinski Law Office, S.C. has locations in Milwaukee, Elm Grove, Appleton, Brookfield and Waukesha. These offices serve to reach even more clients and make a difference in lives around the state. Whether you are facing Chapter 7 bankruptcy or Chapter 13 bankruptcy, or have questions about alternatives to bankruptcy such as Section 128, my professional staff is happy to help you.
My clients are often in the midst of overwhelming situations that leave them concerned for the future of their assets, their credit rating, and even their home. I am passionate about educating my clients about their options and showing then how they can have hope. If you are receiving foreclosure notices, I may be able to help you modify your mortgage in order to get on top of your payments. Don't despair! There are a lot of myths about bankruptcy, but the process can actually be very beneficial for many people. I will work to answer your questions about bankruptcy and show you why filing bankruptcy has allowed many of my clients to discharge their debts while still allowing them to keep all of their assets.
Free Debt Relief Case Evaluations in Wisconsin
Your debt may leave you feeling trapped and frustrated, but hope could be just a phone call away. For the opportunity to discuss your debt relief options with an experienced and caring Milwaukee bankruptcy attorney is yours free of charge, just call my team at Sapinski Law Office, S.C. today. We can set up a time to discuss your debt, your assets, and your options. Is bankruptcy right for you? Is there an alternative you are overlooking? I can draw from 20 years of experience in the field to work with you in charting a course toward financial freedom. Many people who walk into my office overwhelmed and scared walk out with a smile on their face and a renewed sense of hope. I view this opportunity to help individuals discover debt relief as a privilege.
My goal is to help you get back on with your life, which is why I offer all of my clients the chance to participate in my groundbreaking credit restoration program free of charge after going through a bankruptcy. This program has allowed most clients who participate to achieve the best credit of their lives just months after filing bankruptcy. Because of this commitment to the well-being of each client, Sapinski Law Office, S.C. has received an "A+" rating from the Better Business Bureau.
You can have confidence in the services my team provides. So what are you waiting for? Call my office today at (888) 298-1041 to set up your free case consultation and find out how I can help you.
About Our Firm
Introduction to Sapinski Law Office
Get to know Attorney Sapinski and how he will work with you to achieve a better financial future.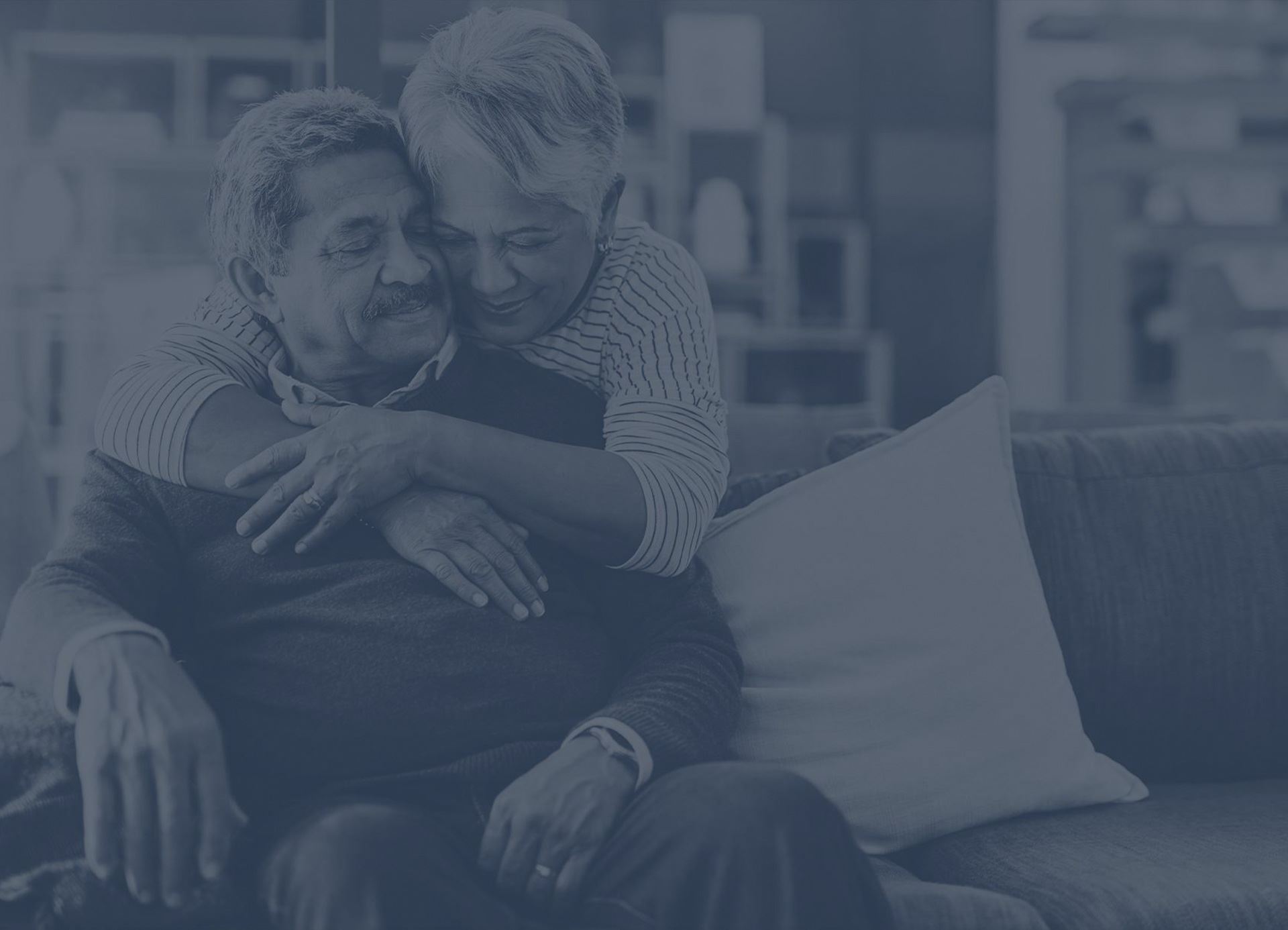 20+ Years of Legal Experience

2,000+ Bankruptcy Cases Successfully Resolved

Simple & Hassle-Free Payment Plans

Free Credit Restoration After Bankruptcy Filing Start Planning a Better Financial Future
We want you to make a fully-informed decision before filing. Learn more about your debt relief options today. Trusted & Recommended
Client Testimonials
"If you are in need of legal assistance in the area of debt relief or bankruptcy, I would highly recommend Andrew Sapinski."

After many years of trying to cope with the financial burdens of a single mother of two, my current strategies were no longer ...

V.S.

"You definitely took away a lot of the pain."

Thank you again for your help with handling my 'long overdue credit situation' this past year. You definitely took away a lot ...

T.B.

"I would recommend Sapinski Law Office, S.C. to anyone facing bankruptcy."

I would recommend Sapinski Law Office, S.C. to anyone facing bankruptcy. They handled my case professionally, ...

Will

"Thank you for your time and effort."

On your advice, we did credit counseling. The outcome was we are on the right track…..and we have decided not to pursue ...

D.K.

"I was very pleased with the professional services I received from Mr. Sapinski and his law firm."

I was very pleased with the professional services I received from Mr. Sapinski and his law firm. I was not sure what to ...

N.K.

"Sapinski Law Office, S.C. is a place I highly recommend for people truly in need of help with their debt."

Sapinski Law Office, S.C. is a place I highly recommend for people truly in need of help with their debt. I was extremely ...

S.A.

"I would recommend him to anyone I know needed his services."

Mr. Sapinski is very friendly and nice to work with. He takes time to explain everything very well. I would recommend him to ...

Jill

"We have been glad to have him take us through this process."

Bankruptcy was a difficult stress filled decision. Mr. Sapinski was very supportive and understanding and put our minds at ...

P.K. & M.K.