Section 128 - Debt Relief Options in Wisconsin
What Is Section 128?
This unique Wisconsin statue allows Wisconsin wage earners to consolidate most types of unsecured debt.
Through Section 128 you can pay off creditors - including credit cards without:
Interest
Late fees
And without bankruptcy
Section 128 requires you to pay these obligations within a period of three years.
Wondering if Section 128 is an option for you? Call (888) 298-1041 today or contact us online for a free case evaluation.
What Types of Debt Can Be Consolidated Through Section 128?
The following types of debts are typically consolidated through 128:
Credit cards
Unsecured personal loans
NSF checks
Payday loans
Medical bills
If you include a creditor in a 128, the balance you owe will freeze and will not increase due to accruing interest or late fees.
How Do You Know if Section 128 Is Right for You?
If you are faced with any of these scenarios, 128 may be right for you:
The debts you are having problems with are unsecured (such as payday loans, credit cards or medical bills)
You are employed and earning a regular wage
You are not eligible to file Chapter 7 bankruptcy because the amount of debt you need help with is so small, you already received a discharge in a prior bankruptcy case, or your income is way too high
You have assets that are not exempt and you don't want to lose them if you file Chapter 7 bankruptcy
Your wages are about to get garnished and you need protection
You only need help paying off one creditor and don't want your other credit card companies to close out your accounts when they find you have filed bankruptcy
What Are Some of the Drawbacks of 128?
Section 128 may not work for you if:
You need help with secured loans and tax debts
You have too much debt - in which case your Section 128 payments may not be affordable as Section 128 requires you to pay debts in full (unlike in a Chapter 13 bankruptcy, in which you can discharge a portion of what you owe) and it only gives you three years to do it (Chapter 13 gives you up to five years)
You are not a wage earner
Additional Frequently Asked Questions About Section 128
Will I pay interest on the debt I consolidate through Section 128? - No. When you file Section 128, your balance will freeze. Section 128 allows you to pay the debt(s) over a 36-month period without interest and without late fees accruing.
Is 128 an alternative to bankruptcy? - Absolutely. 128 is not a form of bankruptcy - it is an alternative to bankruptcy. Bankruptcy is a right the federal government gives you, but Section 128 is a right you have under Wisconsin state law. It is not a bankruptcy and will not be reported as such to your credit bureaus.
Will 128 stop wage garnishment or utility disconnection? - Yes and no. 128 is very effective at ending wage garnishments, but it may not stop utility disconnections. If you are trying to stop a utility shut-off, bankruptcy may be a better option for you.
Can my mortgage or car loan be included in a 128 repayment plan? - A 128 is for unsecured creditors only. If you have a car or home you are paying, it generally is not a good idea to address these obligations in a 128 repayment plan. Chapter 13 bankruptcy is typically more effective in helping you with these types of debts.
Who can qualify for 128? - Any wage earner in Wisconsin can qualify for 128, provided that you have enough disposable income to pay the consolidated debt(s) within a 36-month period.
When should someone file Section 128? - For many people earning wages in Wisconsin, filing Section 128 may prove a better option than bankruptcy.
Put 20+ Years of Experience on Your Side Today
If you are interested in filing a Section 128, it is important that you work with an attorney who understands this unique Wisconsin policy. Having served as a Milwaukee bankruptcy attorney for 20 years, I am well acquainted with the options available to those looking for debt relief in this state.
My commitment to helping people in difficult financial situations has allowed me to focus my practice on bankruptcy cases instead of dividing my attention between various areas of law as other attorneys do. I am confident that I can help you find the best debt relief option for you and your family.
Have questions about Section 128? Call (888) 298-1041 to set up a free case consultation. We proudly serve Milwaukee County, West Allis, Greenfield, Wauwatosa, New Berlin, and Brookfield.
About Our Firm
Introduction to Sapinski Law Office
Get to know Attorney Sapinski and how he will work with you to achieve a better financial future.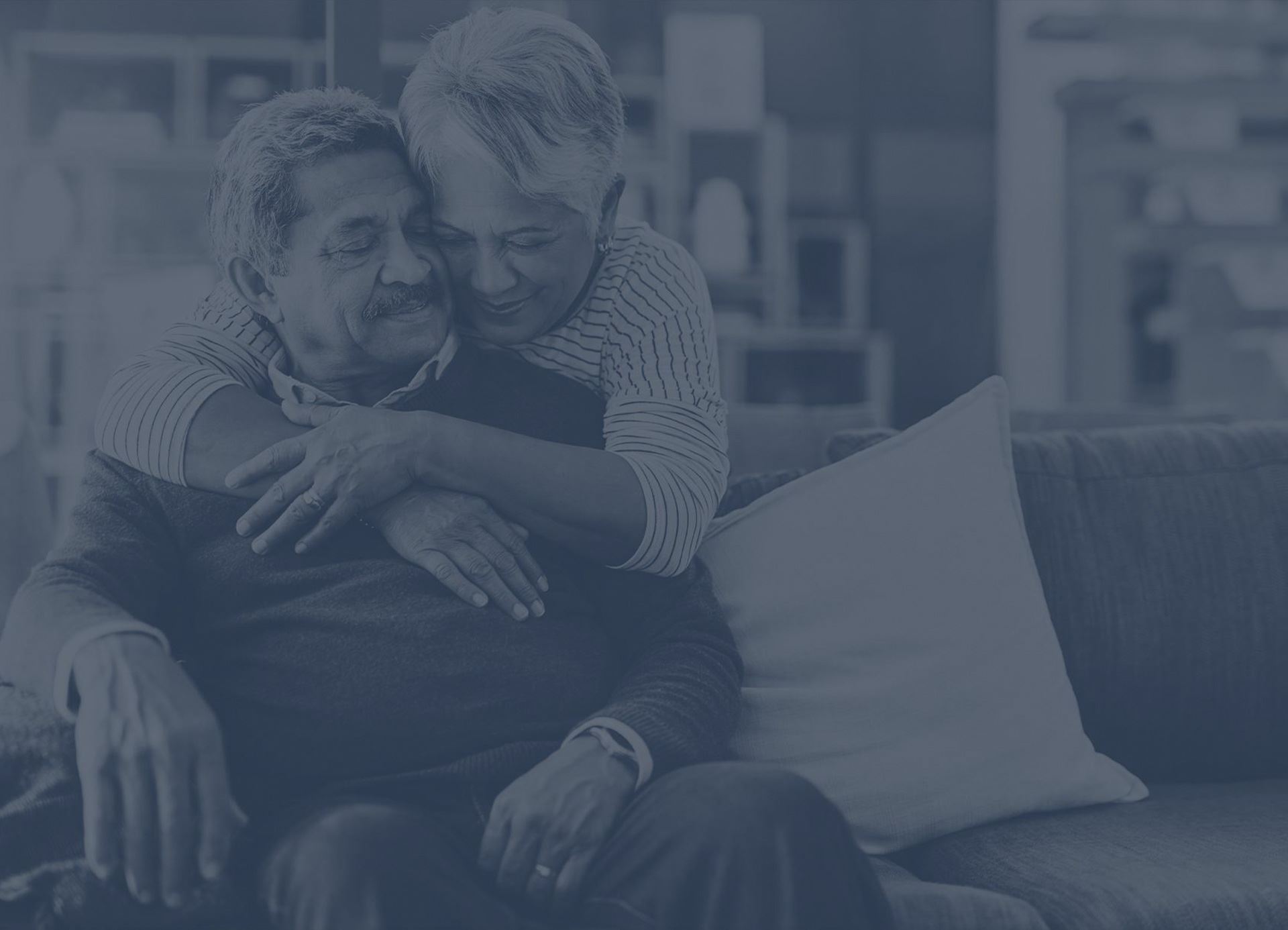 20+ Years of Legal Experience

2,000+ Bankruptcy Cases Successfully Resolved

Simple & Hassle-Free Payment Plans

Free Credit Restoration After Bankruptcy Filing Start Planning a Better Financial Future
We want you to make a fully-informed decision before filing. Learn more about your debt relief options today. Trusted & Recommended
Client Testimonials
"If you are in need of legal assistance in the area of debt relief or bankruptcy, I would highly recommend Andrew Sapinski."

After many years of trying to cope with the financial burdens of a single mother of two, my current strategies were no longer ...

V.S.

"You definitely took away a lot of the pain."

Thank you again for your help with handling my 'long overdue credit situation' this past year. You definitely took away a lot ...

T.B.

"I would recommend Sapinski Law Office, S.C. to anyone facing bankruptcy."

I would recommend Sapinski Law Office, S.C. to anyone facing bankruptcy. They handled my case professionally, ...

Will

"Thank you for your time and effort."

On your advice, we did credit counseling. The outcome was we are on the right track…..and we have decided not to pursue ...

D.K.

"I was very pleased with the professional services I received from Mr. Sapinski and his law firm."

I was very pleased with the professional services I received from Mr. Sapinski and his law firm. I was not sure what to ...

N.K.

"Sapinski Law Office, S.C. is a place I highly recommend for people truly in need of help with their debt."

Sapinski Law Office, S.C. is a place I highly recommend for people truly in need of help with their debt. I was extremely ...

S.A.

"I would recommend him to anyone I know needed his services."

Mr. Sapinski is very friendly and nice to work with. He takes time to explain everything very well. I would recommend him to ...

Jill

"We have been glad to have him take us through this process."

Bankruptcy was a difficult stress filled decision. Mr. Sapinski was very supportive and understanding and put our minds at ...

P.K. & M.K.