Waukesha Bankruptcy Attorney
Trusted Legal Help in Waukesha
Are you facing bankruptcy in Waukesha? With 20 years of experience helping thousands of clients throughout the state of Wisconsin, Sapinski Law Office, S.C. provides the legal savvy and experience you need to get a fresh start financially and back on the road to economic health.
As a Waukesha bankruptcy attorney, I have helped men and women of many different ages and socio-economic backgrounds discover how to discharge their debt through bankruptcy and still keep all their assets.
I have also helped many others discover a non-bankruptcy alternative that better fits their needs and unique situation - such as Section 128 (a debt repayment program uniquely available to wage earners in the state of Wisconsin) or debt negotiation.
My team is prepared to work tirelessly on your behalf and can help you find financial freedom and renewed courage and hope no matter how insurmountable your debt may seem.
What Can Attorney Andrew Sapinski Do for You?
At Sapinski Law Office, S.C., my team will work with you to ascertain:
Your current budget
Assets
Debt
Overall financial situation
From there, I'll show you the various scenarios that are available, and help you decide which option provides the best outcome for you and your family.
Here are just a few of the ways I am prepared to help you, if applicable:
Protect your vehicle from repossession
Show you how mortgage modification can be used to settle your mortgage default and even lower your monthly mortgage payment
Stop foreclosure on your property
Use debt negotiation to drastically lower your credit card debt
File bankruptcy for you immediately, with little money down (and in some cases with no money down).
Help you keep all your assets, even after filing bankruptcy
Restore your credit following bankruptcy free of charge by following my revolutionary program
Learn about Section 128, a unique debt relief option for Wisconsin wage earners
My team at Sapinski Law Office, S.C. is 100% dedicated to the well-being of every one of our clients. That's why - unlike at other law firms - you'll never be assigned a "client number" or "ID number". I know each of my clients by name and work with them personally to achieve their goals.
Some firms have so many cases, they miss deadlines or allow files to get lost in the shuffle. My firm is not a "mill" or "factory" that will treat you as just another anonymous client and toss your case from paralegal to paralegal in an attempt to make money quickly.
Instead, I will stand by your side throughout the process and walk with you step-by-step through whatever debt relief option you decide to pursue. Whether you choose to file Chapter 7 bankruptcy or Chapter 13 bankruptcy, or a non bankruptcy debt relief option, I will be there to work with you to protect your assets, give you a chance at renewed financial opportunity and a better tomorrow.
Free Case Consultations in Waukesha
Every day I see people who are struggling with feelings of fear, depression, shame, and frustration as they try to figure out a way to solve their debt. Many tell me that their financial situation keeps them up at night or that it puts a strain on their marriage and their relationships with friends and family.
Yet time and again, I help these clients with the following:
Keep their home and assets
Restore their credit
Get out of debt
Nothing gives me more joy than the opportunity to help people find solutions to their debt problems. I have helped thousands of clients get a fresh start and peace of mind, and I may be able to do the same for you.
Although your debt may seem overwhelming, you should know that calling my office and learning about your debt relief options won't add to your financial burden because your first consultation is always free. You may be amazed at what you learn. You may find you don't even need a lawyer!
Should you decide to work with me, you can rest assured that you are in good hands. Sapinski Law Office, S.C. offers no-hassle payment plans that make it easy for you and allow you to quickly start the process of restoring your financial health and getting back on your feet as soon as possible. I have helped many of my clients file bankruptcy for little or no money down.
At your first meeting with me, we'll discuss your financial history as well as your current budget (including income and expenses), debts, and assets. I'll explain the debt relief options available to you, and from there we'll develop a blueprint to address your debt and help you get your life back on track.
About Waukesha, WI
The city of Waukesha has a population of about 71,000 people, making it one of the largest communities in the state. It is the county seat of Waukesha County. In 2012, Waukesha was ranked among the top 100 places to live by Money magazine.
The city has a number of national honors, including a "Gold Medal Award" by the National Recreation and Park Association and ranking among the 100 best communities for young people by America's Promise Alliance.
Waukesha was founded in 1846, soon after becoming well known as a watering town and spa resort. The water in the city became so respected for its healing properties that many traveled across the country to visit the springs.
Waukesha Resources
There's simply no reason not to call Sapinski Law Office, S.C. Call (888) 298-1041 to set up your free case evaluation in Waukesha today and see how simple the road to financial freedom can be.
About Our Firm
Introduction to Sapinski Law Office
Get to know Attorney Sapinski and how he will work with you to achieve a better financial future.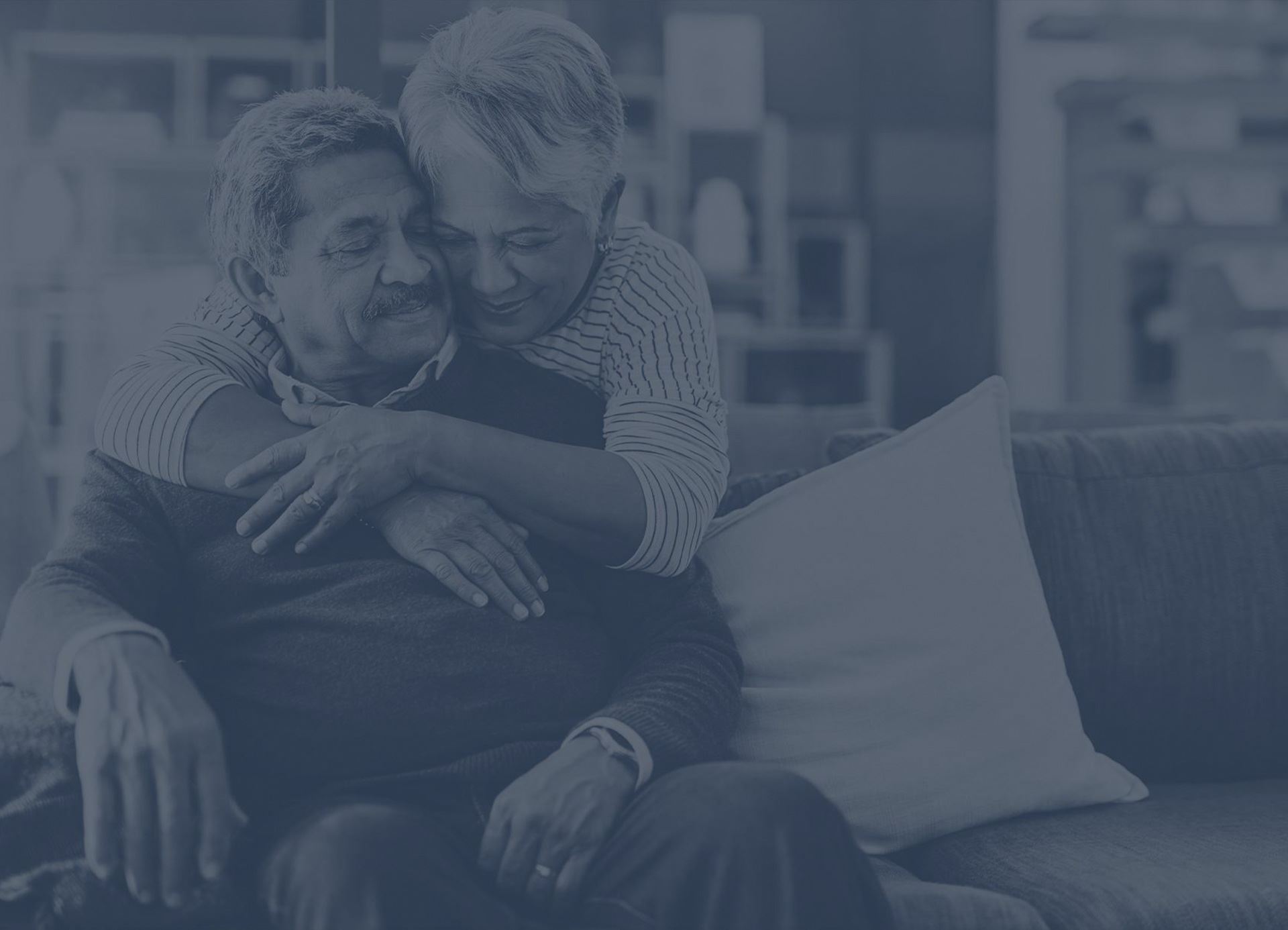 20+ Years of Legal Experience

2,000+ Bankruptcy Cases Successfully Resolved

Simple & Hassle-Free Payment Plans

Free Credit Restoration After Bankruptcy Filing Start Planning a Better Financial Future
We want you to make a fully-informed decision before filing. Learn more about your debt relief options today. Trusted & Recommended
Client Testimonials
"If you are in need of legal assistance in the area of debt relief or bankruptcy, I would highly recommend Andrew Sapinski."

After many years of trying to cope with the financial burdens of a single mother of two, my current strategies were no longer ...

V.S.

"You definitely took away a lot of the pain."

Thank you again for your help with handling my 'long overdue credit situation' this past year. You definitely took away a lot ...

T.B.

"I would recommend Sapinski Law Office, S.C. to anyone facing bankruptcy."

I would recommend Sapinski Law Office, S.C. to anyone facing bankruptcy. They handled my case professionally, ...

Will

"Thank you for your time and effort."

On your advice, we did credit counseling. The outcome was we are on the right track…..and we have decided not to pursue ...

D.K.

"I was very pleased with the professional services I received from Mr. Sapinski and his law firm."

I was very pleased with the professional services I received from Mr. Sapinski and his law firm. I was not sure what to ...

N.K.

"Sapinski Law Office, S.C. is a place I highly recommend for people truly in need of help with their debt."

Sapinski Law Office, S.C. is a place I highly recommend for people truly in need of help with their debt. I was extremely ...

S.A.

"I would recommend him to anyone I know needed his services."

Mr. Sapinski is very friendly and nice to work with. He takes time to explain everything very well. I would recommend him to ...

Jill

"We have been glad to have him take us through this process."

Bankruptcy was a difficult stress filled decision. Mr. Sapinski was very supportive and understanding and put our minds at ...

P.K. & M.K.