Brookfield Bankruptcy Lawyer
Bankruptcy Attorney Brookfield WI
Helping Clients Confront Bankruptcy with Confidence
Nearly all of the bankruptcy cases filed in 2019 were consumer cases. Hundreds of thousands of people every year face mounting debt they cannot pay back. Bankruptcy can be an option for debt relief, but many people are unsure how to approach the filing process.
My firm has helped clients like you file for bankruptcy and begin the process of financial healing. I have worked for over 20 years to provide personalized legal support to clients struggling under the weight of their debts. Bankruptcy can feel impossible, which is why we give clients the compassionate attention they need.
For a free initial consultation, call Sapinski Law Office, S.C. at (888) 298-1041 or complete an online form to get started. Our Brookfield bankruptcy lawyer is backed by more than 20 years of experience. Do not hesitate to reach out today.
Chapter 7 vs. Chapter 13 Bankruptcy
There are several types of bankruptcy. The most common are Chapter 7 (liquidation) and Chapter 13 (restructured payment). Both types offer debt relief and help you build a better financial future. There are alternatives to bankruptcy that can also help you get out of debt. Consult a bankruptcy attorney in Brookfield to find out which solution is best for you.
Both Chapters 7 and 13 can help you eliminate most unsecured debts, stop collection activity, and end creditor harassment. They also both provide debtors with different debt relief options, whether it be through a quick discharge of debt or a restructured 3-5 year repayment plan.
Here's how they differ:
In Chapter 7 bankruptcy, most debts are discharged or eliminated relatively quickly. This type of bankruptcy allows you to keep assets that are exempt and necessary to maintain a living. However, assets with a lot of value may not be exempt and subject to liquidation. In some cases, Chapter 7 means loss of property. Also under Chapter 7 certain types of debts may not be discharged such as child support, student loans and some tax debts.
Chapter 13 bankruptcy, on the other hand, provides a different approach to debt relief. One of the more appealing benefits is that it can protect exempt assets from a Trustee and save your home from foreclosure. Chapter 13 also allows debtors the opportunity to reorganize and create a payment plan. Often, this means that the debtor can extend the payment period for their debts to reduce the payments. Chapter 13 is an excellent option for many people, but not everyone qualifies under the Chapter's unsecured and secured debt limits.

Below are the limits as of April 1, 2019 (valid through 2022).

Secured debt: $1,257,850
Unsecured debt: $419,275
Alternative Debt Relief Options
Wisconsin also has options for financial relief for in-state residents. Section 128 consolidates unsecured debt and helps debtors make payments without interest or late fees.
Section 128 is typically used to consolidate the following debts:
Credit cards
Payday loans
Medical bills
And more
This option is excellent for people struggling with debts and looking for a non-bankruptcy option. If you are a wage earner in Wisconsin, you can qualify for Section 128 as long as you have enough income to pay off your debt within three years.
What is the Foreclosure Process?
The foreclosure process is different in every state. In Wisconsin, they have judicial foreclosures, which means that the bank must file a lawsuit with the court before starting the foreclosure process. It may take an entire year before a foreclosure is actually implemented.
Wisconsin foreclosure process:
Reinstatement Period

When your payment is 90 days past due, you will receive a notice of default. You will be given the opportunity to reinstate your loan. If you are unable to do this, the lender will file a foreclosure summons.

Foreclosure Judgment

The foreclosure summons will be served against you and you will be given time to respond. If you do not respond a default foreclosure judgment will be entered.

Redemption Period

The waiting time before the mortgage company can sell your home at a foreclosure sheriff sale and force you out. This period is usually 6 - 12 months.

Foreclosure Sale

When the redemption period is over, the property will be sold at a foreclosure sheriff sale.
Sapinski Law Office, S.C. Wants to Help You Recover from Debt
I have helped many clients with their bankruptcy cases from start to finish. My team takes the time to personally evaluate your case to determine the most optimal debt relief solution. Whether you qualify for Chapter 7, Chapter 13, Section 128, or another method, my team is here to help you every step of the way.
Don't hesitate! Contact my Brookfield bankruptcy team at Sapinski Law Office, S.C. today to start your debt relief journey.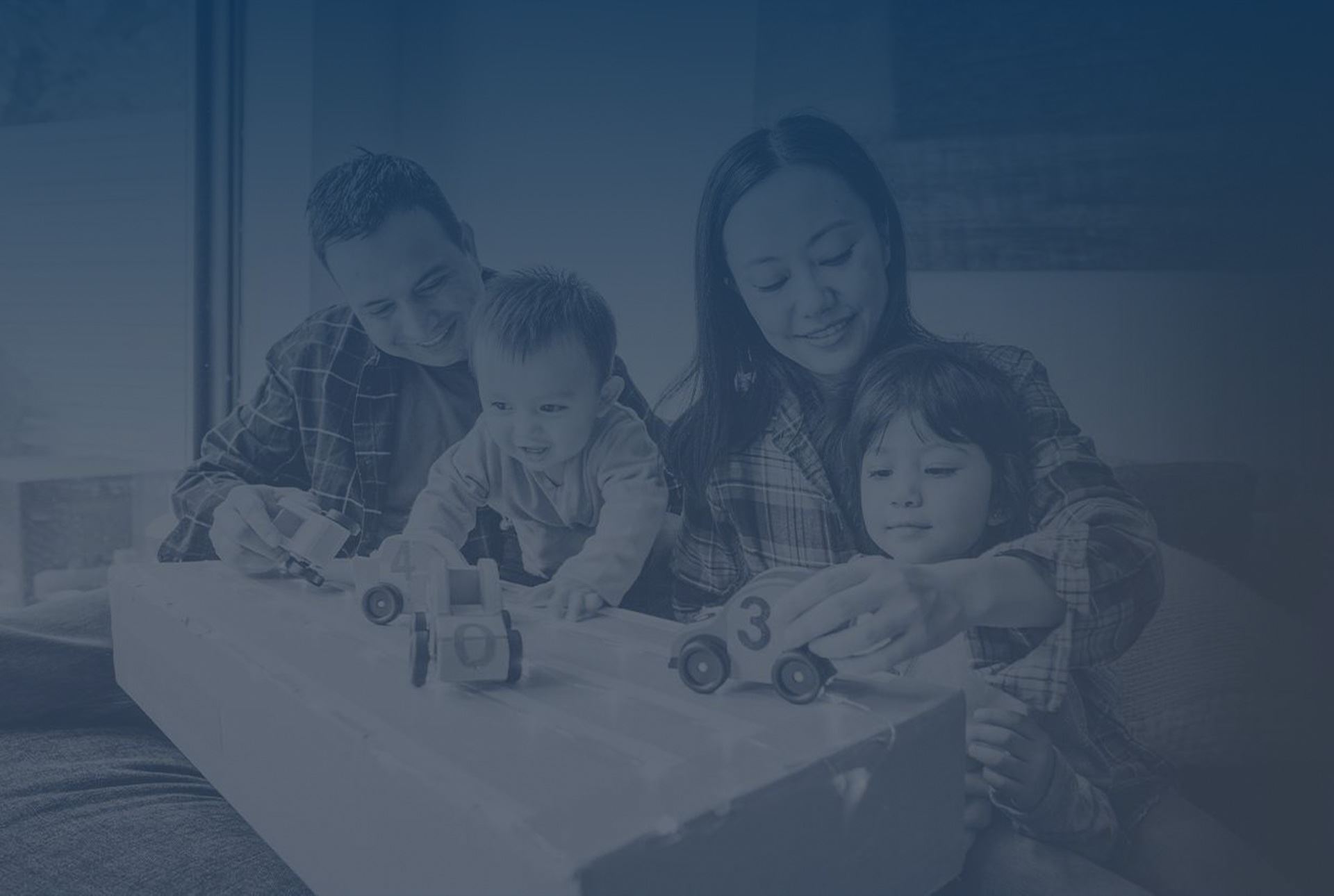 Trusted & Recommended
Client Testimonials
"If you are in need of legal assistance in the area of debt relief or bankruptcy, I would highly recommend Andrew Sapinski."

After many years of trying to cope with the financial burdens of a single mother of two, my current strategies were no longer ...

V.S.

"You definitely took away a lot of the pain."

Thank you again for your help with handling my 'long overdue credit situation' this past year. You definitely took away a lot ...

T.B.

"I would recommend Sapinski Law Office, S.C. to anyone facing bankruptcy."

I would recommend Sapinski Law Office, S.C. to anyone facing bankruptcy. They handled my case professionally, ...

Will

"Thank you for your time and effort."

On your advice, we did credit counseling. The outcome was we are on the right track…..and we have decided not to pursue ...

D.K.

"I was very pleased with the professional services I received from Mr. Sapinski and his law firm."

I was very pleased with the professional services I received from Mr. Sapinski and his law firm. I was not sure what to ...

N.K.

"Sapinski Law Office, S.C. is a place I highly recommend for people truly in need of help with their debt."

Sapinski Law Office, S.C. is a place I highly recommend for people truly in need of help with their debt. I was extremely ...

S.A.

"I would recommend him to anyone I know needed his services."

Mr. Sapinski is very friendly and nice to work with. He takes time to explain everything very well. I would recommend him to ...

Jill

"We have been glad to have him take us through this process."

Bankruptcy was a difficult stress filled decision. Mr. Sapinski was very supportive and understanding and put our minds at ...

P.K. & M.K.