Common Bankruptcy Myths
Appleton Bankruptcy Lawyer Gets to the Truth
Everyone seems to have a strong opinion about bankruptcy, and most people assume it is a negative process. The problem is the public's ideas of bankruptcy are overwhelmingly formed after hearing bankruptcy myths. Once you know the truth of bankruptcy, you will probably come to see it is not as intimidating as people say.
My name is Andrew Sapinski, and I am a bankruptcy attorney in Appleton with 20+ years of legal experience. I am here to help you separate bankruptcy fact from fiction so you can better understand the process.
Call my law firm at (888) 298-1041 and request an initial consultation to get started.
Common Bankruptcy Myths You Probably Have Heard
Myth: You will lose all of your property when you file for bankruptcy.
Truth: In some Chapter 7 bankruptcy filings, there is a possibility of losing assets. However, Wisconsin and federal exemptions can probably protect most of your property from forfeiture. You can also use a Chapter 13 bankruptcy if you want to hold onto your assets that are nonexempt. In Chapter 13, you consolidate and restructure your debt and repay as much as you can. So long as your payment plan pays enough to priority and unsecured creditors, it gets approved and you can proceed with bankruptcy without losing non-exempt assets.
Myth: Your credit score will be ruined for 10 years or more.
Truth: Your credit score is probably going to drop after you file for bankruptcy, but there is no promise it will be ruined. With the appropriate steps taken after bankruptcy, you can start to immediately rebuild your credit score. A Chapter 7 bankruptcy only stays on your score for a maximum of 10 years, too. Chapter 13 lingers for 7 years.
Myth: Bankruptcy will get rid of all my debts once I file.
Truth: Unfortunately, this is not true. There are certain types of debt that cannot be discharged, including most student loans, many tax debts, some gambling debts, debts that involve fraud and domestic support obligations such as child support. Keep in mind that getting rid of all your debt is not always a good thing. If you stop paying a creditor who has a lien, you might lose the collateral, like your home or automobile.
Myth: You probably cannot qualify for bankruptcy.
Truth: You probably can qualify for bankruptcy, especially if you begin the process with an Appleton bankruptcy attorney from my firm, Sapinski Law Office, S.C. A 2005 federal reform bill largely changed federal bankruptcy rules to make it harder for individuals to qualify for bankruptcy. However, filing is not as hard as many think.
Call (888) 298-1041 to explore your options with me.
Myth: Getting credit after bankruptcy will be difficult.
Truth: This is only true if you do not know what to do after bankruptcy. Using my revolutionary credit restoration program, I can get you on a step-by-step system to rebuild your credit score with confidence.
Myth: Everyone will learn about your bankruptcy.
Truth: Filing for bankruptcy does not put you in a Wisconsin civil or criminal court. As such, it does not appear on C-CAAP. Because it is a federal case, it will appear on the federal court site (CM-ECF), however, that site is harder for the public to access. Only certain interested parties will access the database that stores your bankruptcy information. In a standard bankruptcy process, no one will know about it but you, your attorney, interested creditors, and the Court.
Call a Bankruptcy Lawyer in Appleton, WI to Learn More
There are certainly many more myths about bankruptcy out there that you might have heard and believed. If you have any more questions, I encourage you to reach out to my law firm. During a free initial consultation, I can address your biggest concerns, dispel the worst myths, and get you pointed towards a debt-free future.
About Our Firm
Introduction to Sapinski Law Office
Get to know Attorney Sapinski and how he will work with you to achieve a better financial future.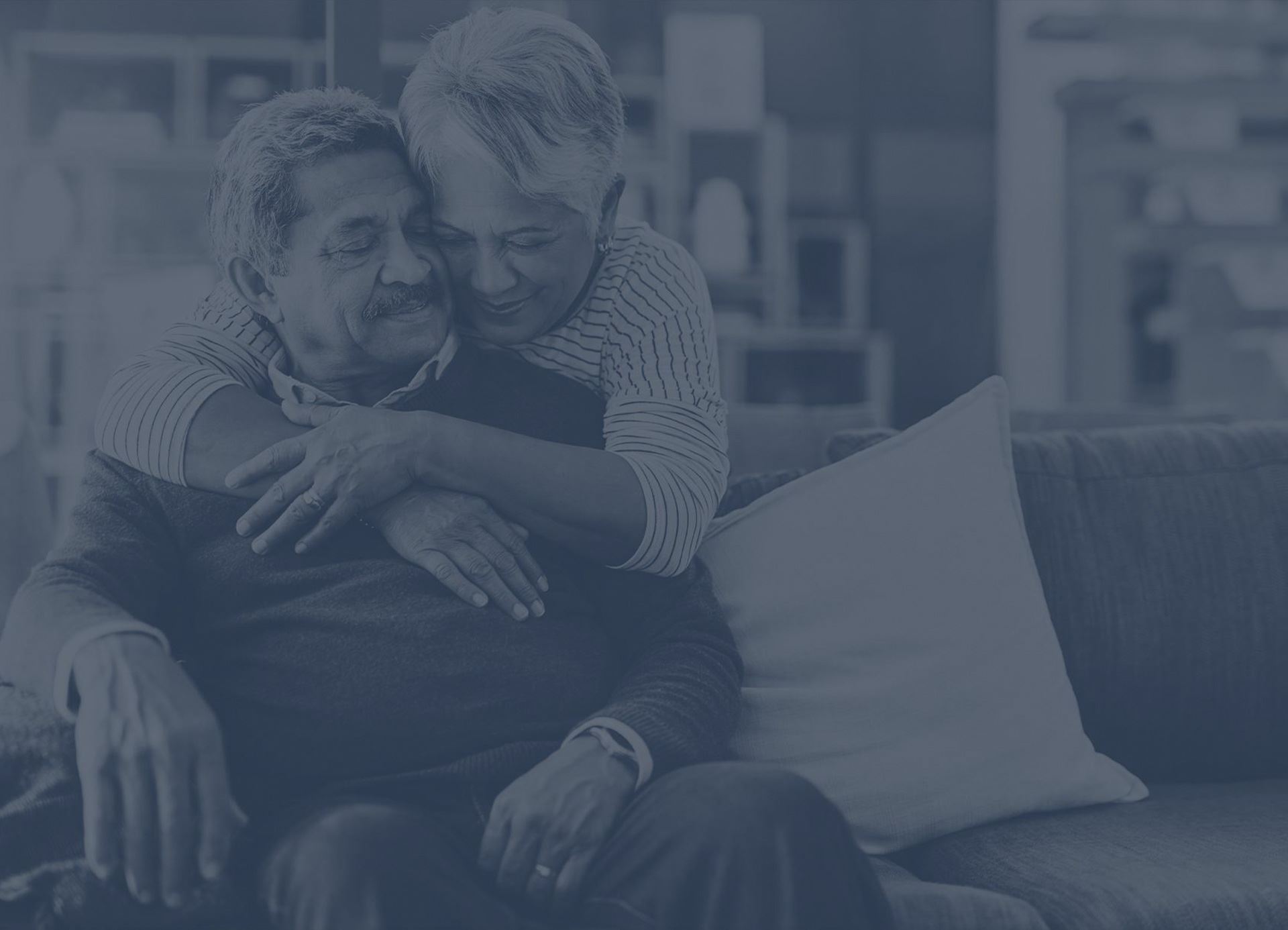 20+ Years of Legal Experience

2,000+ Bankruptcy Cases Successfully Resolved

Simple & Hassle-Free Payment Plans

Free Credit Restoration After Bankruptcy Filing Start Planning a Better Financial Future
We want you to make a fully-informed decision before filing. Learn more about your debt relief options today. Trusted & Recommended
Client Testimonials
"If you are in need of legal assistance in the area of debt relief or bankruptcy, I would highly recommend Andrew Sapinski."

After many years of trying to cope with the financial burdens of a single mother of two, my current strategies were no longer ...

V.S.

"You definitely took away a lot of the pain."

Thank you again for your help with handling my 'long overdue credit situation' this past year. You definitely took away a lot ...

T.B.

"I would recommend Sapinski Law Office, S.C. to anyone facing bankruptcy."

I would recommend Sapinski Law Office, S.C. to anyone facing bankruptcy. They handled my case professionally, ...

Will

"Thank you for your time and effort."

On your advice, we did credit counseling. The outcome was we are on the right track…..and we have decided not to pursue ...

D.K.

"I was very pleased with the professional services I received from Mr. Sapinski and his law firm."

I was very pleased with the professional services I received from Mr. Sapinski and his law firm. I was not sure what to ...

N.K.

"Sapinski Law Office, S.C. is a place I highly recommend for people truly in need of help with their debt."

Sapinski Law Office, S.C. is a place I highly recommend for people truly in need of help with their debt. I was extremely ...

S.A.

"I would recommend him to anyone I know needed his services."

Mr. Sapinski is very friendly and nice to work with. He takes time to explain everything very well. I would recommend him to ...

Jill

"We have been glad to have him take us through this process."

Bankruptcy was a difficult stress filled decision. Mr. Sapinski was very supportive and understanding and put our minds at ...

P.K. & M.K.