Chapter 7 Bankruptcy in Appleton
What Is Chapter 7 Bankruptcy?
If you are experiencing difficulties keeping up with your bills and you don't have enough income to get out of debt, filing Chapter 7 bankruptcy may be an option. Also called liquidation bankruptcy or straight bankruptcy, Chapter 7 eliminates some or all of a person's debts.
If you want to see if this option is right for you, I am more than happy to review your financial situation and figure out your available legal options to help you get a fresh start in life. With more than two decades of experience in bankruptcy law, I have helped thousands of clients regain control of their finances and make sure they stay that way.
Contact Sapinski Law Office, S.C. online or call (888) 298-1041 to speak with a bankruptcy attorney in Appleton, WI during a free case review.
Do You Qualify for Chapter 7 Bankruptcy?
To determine your eligibility for Chapter 7 bankruptcy, you must pass the means test. You must determine your average gross income during the six months prior to filing. If it is at or below Wisconsin's median income, you can file under Chapter 7.
However, if you are above the state's median income, the second part of the test entails figuring out if you have enough disposable income—after paying your allowed monthly expenses (i.e. rent, food, clothes, and health costs)—to pay off a portion of your unsecured debts. If your disposable income exceeds the maximum amount, you fail cannot file. Fortunately, it is still possible to seek debt relief from Chapter 7 bankruptcy.
When you file, an automatic stay goes into effect, temporarily stopping creditors from attempting to collect your owed payments. This means they cannot garnish your wages, gain access to your bank account, repossess your vehicle or home, or cut off your utilities.
The process takes four to six months to complete, which involves filing paperwork, attending a meeting with a court-appointed bankruptcy trustee and creditors, and having most of your debts discharged (except child support, student loans, and tax debt).
How to File Bankruptcy Chapter 7
Are you considering filing for Chapter 7? Below, we take alook at the filing process. Keep in mind that this is a simplified overview, and consulting with qualified bankruptcy attorney is recommended for accurate guidance tailored to your specific situation.
In general, there are 6 steps when it comes to filing for Chapter 7 bankruptcy:
Pre-Filing Requirements:

Attend a credit counseling course (online or via phone) from an approved agency.
Collect all documents relevant to your bankruptcy filing such as paystubs, expenses, debts, assets, and property information.

Pass the Means Test: Determine your eligibility by passing the means test, which evaluates your income compared to the state's median income. If your income is below the median, you likely qualify for Chapter 7.
Filing for Chapter 7 bankruptcy: Forms are available online or seek guidance from an Apple bankruptcy lawyer near you.

The automatic stay will be triggered, which stops all creditor actions, even foreclosure, wage garnishments, and repossession.
A bankruptcy trustee will be assigned to your case -- they will review your paperwork, conduct the 341 meeting of creditors and determine if you have non-exempt property to sell.
Utilize state and federal exemptions to protect your property from being liquidated to repay debts. Wisconsin allows you to choose between state or federal exemptions.

341 Meeting of Creditors: You and the trustee discuss your bankruptcy petition and financial situation. Creditors may also attend but usually don't.
Debt Discharge: Once your case progresses and meets all requirements, you'll receive a Chapter 7 discharge order. This eliminates most of your unsecured debts, like credit card and medical bills.
Financial Management Course: Complete a post-filing debtor education course before receiving your discharge. This course helps you manage finances to prevent future financial difficulties.
When filing for bankruptcy, be sure to include pertinent information about your property, creditors, and any financial transactions you have had over the last 2 years. If any additional information is required, the bankruptcy trustee will contact you. The bankruptcy trustee is assigned to handle your case by the bankruptcy court.
What Happens During a Creditor's Meeting?
The creditor's meeting only lasts 5 minutes or less and is conducted by the bankruptcy trustee. The creditor may or may not appear, but it is rare that they attend. During the meeting, the trustee will ask questions about the documents you provided in your bankruptcy case. You must answer their questions truthfully, as you are under oath.
What Happens When I Receive a Letter Discharging My Debt?
When your bankruptcy case goes through and you receive a letter from the bankruptcy court that your debts have been discharged, the trustee will arrange with you regarding the liquidation of your nonexempt property.
Ready to Help You Start Over Today
Chapter 7 bankruptcy has many advantages that may help you get out of debt once and for all. I can file all of the necessary paperwork, meet all the deadlines, protect your rights, and ensure you are on the right path toward financial freedom.
If you are interested in filing Chapter 7 bankruptcy in Appleton, request your free consultation. You can reach us at (888) 298-1041.
About Our Firm
Introduction to Sapinski Law Office
Get to know Attorney Sapinski and how he will work with you to achieve a better financial future.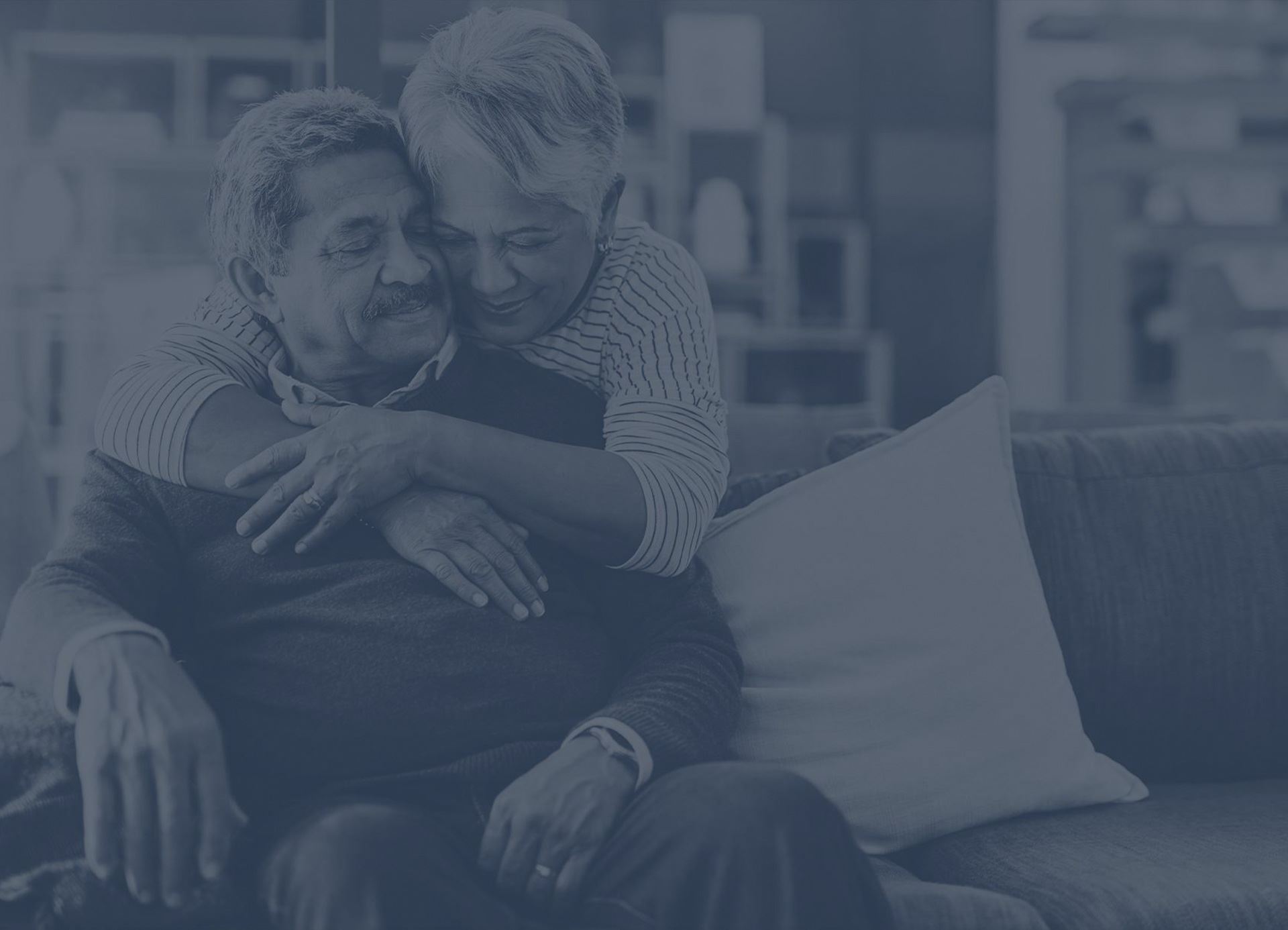 20+ Years of Legal Experience

2,000+ Bankruptcy Cases Successfully Resolved

Simple & Hassle-Free Payment Plans

Free Credit Restoration After Bankruptcy Filing Start Planning a Better Financial Future
We want you to make a fully-informed decision before filing. Learn more about your debt relief options today. Trusted & Recommended
Client Testimonials
"If you are in need of legal assistance in the area of debt relief or bankruptcy, I would highly recommend Andrew Sapinski."

After many years of trying to cope with the financial burdens of a single mother of two, my current strategies were no longer ...

V.S.

"You definitely took away a lot of the pain."

Thank you again for your help with handling my 'long overdue credit situation' this past year. You definitely took away a lot ...

T.B.

"I would recommend Sapinski Law Office, S.C. to anyone facing bankruptcy."

I would recommend Sapinski Law Office, S.C. to anyone facing bankruptcy. They handled my case professionally, ...

Will

"Thank you for your time and effort."

On your advice, we did credit counseling. The outcome was we are on the right track…..and we have decided not to pursue ...

D.K.

"I was very pleased with the professional services I received from Mr. Sapinski and his law firm."

I was very pleased with the professional services I received from Mr. Sapinski and his law firm. I was not sure what to ...

N.K.

"Sapinski Law Office, S.C. is a place I highly recommend for people truly in need of help with their debt."

Sapinski Law Office, S.C. is a place I highly recommend for people truly in need of help with their debt. I was extremely ...

S.A.

"I would recommend him to anyone I know needed his services."

Mr. Sapinski is very friendly and nice to work with. He takes time to explain everything very well. I would recommend him to ...

Jill

"We have been glad to have him take us through this process."

Bankruptcy was a difficult stress filled decision. Mr. Sapinski was very supportive and understanding and put our minds at ...

P.K. & M.K.